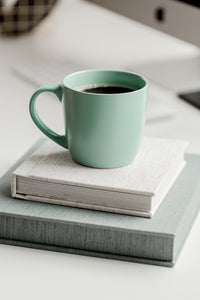 Professional Publishing and Promotional services you need, all in one place.
We provide a wide range of professional editorial services to meet your needs. We help budding authors bring their ideas to life and their words to their audiences. Our team of experienced writers, marketers, editors, and illustrators ensures that your creative voice is well-represented and attuned to its readers.
Print Media & Marketing
Promotional Copies, Professional Media Kits Brochures, Author Websites, and Fliers. Events and Schedule Coordination, Book Distributions services "Online and Retail outlets."
Digital Media
Book-to-screen transcript services for major motion pictures and television. Contract negotiations.
GET PUBLISHED